Merry Christmas to all our corvette friends.
We wish all those that we have shared a great time with in 2012,
a great holiday season, and we wish all the best in the New Year,
and look forward to another summer of great times and great friends.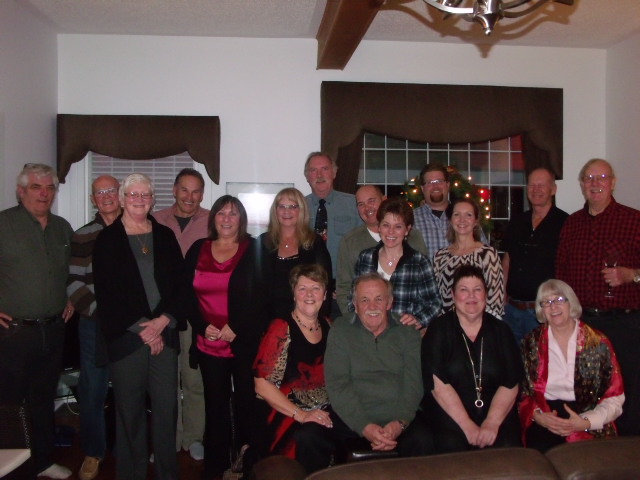 Thanks to Les and Marie for bringing us altogether again for our annual Christmas dinner.